Dispatcher / planner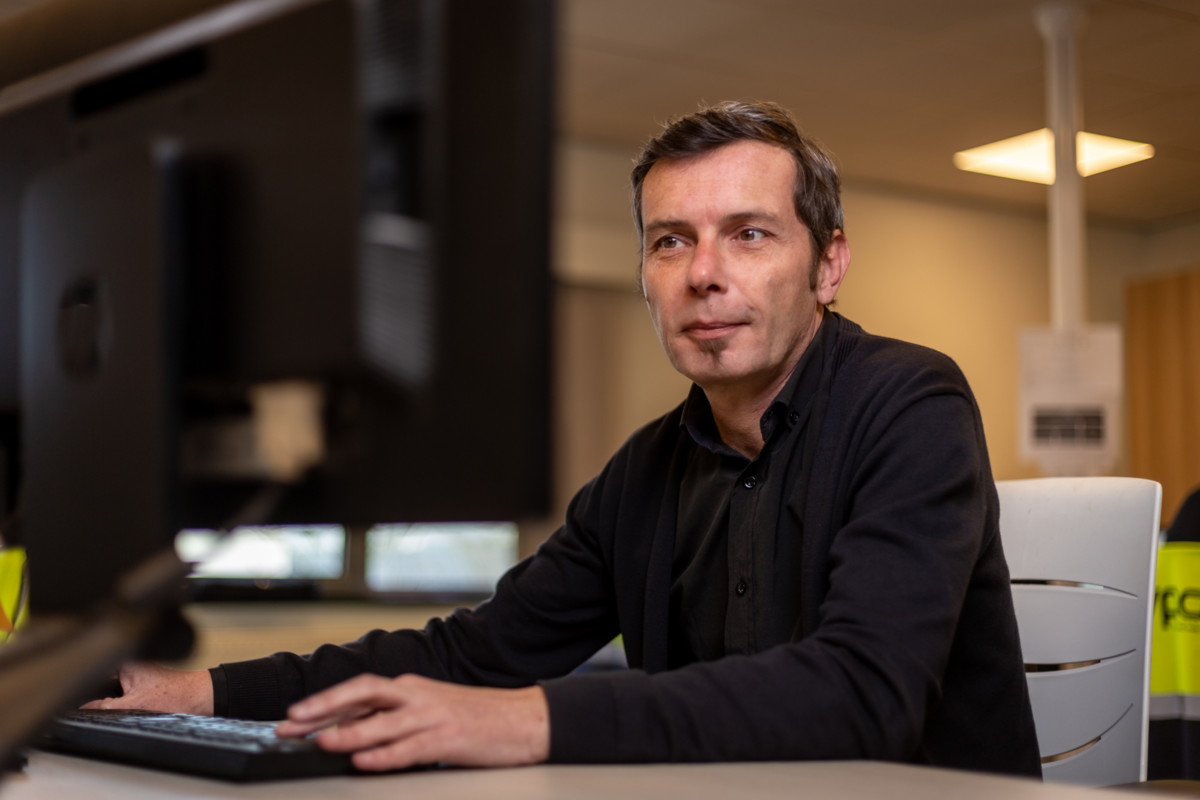 VPD is a fast-growing company in the transport and logistics sector. We specialize in last mile delivery. We design efficient routes, adapt to the needs of our customers, and plan our deliveries in real time. We strive to provide our customers an experience showing them they are our number one priority.
Our team is growing fast, and we are looking for an enthusiastic dispatcher/planner. Someone who is passionate about creating optimal routes for our drivers, able to meet the needs of our different customers, and highly flexible when it comes to making constant adjustments. As a dispatcher/planner, your duties are carried out from the VPD operational centre located in Zellik.
What will your tasks be?
You will manage the team of drivers: availability, presentation, training;
You will create optimal routes;
You will prepare the adequate reports;
You will check the proper implementation and monitoring of our services;
You will check and correct incoming orders;
You will manage information;
You will check the necessary documents;
You will establish and follow the dock schedule;
You will follow our deliveries live, and adjust the route if necessary;
You will control the correct resolution of all deliveries.
Do you have the following skills?
Your reports are excellent
You are able to anticipate quickly;
You are able to communicate clearly;
You are a very structured person;
You can clearly establish priorities;
You are very well organized;
You can analyse information with a critical eye;
You can remain professional in all circumstances;
You can master our processes and aim for their constant improvement;
You are a flexible person;
You are solution-oriented individual and you can work with precision;
You are bilingual FR/NL, spoken and written;
Your enthusiasm means that you can deliver high quality work;
Teamwork and customer orientation are very important to you;
You have good computer skills: Microsoft Office (Excel, Word, Outlook, Access).
Our offer?
You will work in a professional, ambitious, and modern organization where you can fully develop and reach your potential. Our company is a symbol of innovation and we are a highly dynamic team. In addition, working at VPD also means the following:
Doing a job you will enjoy every day ;
Our onboarding program will accompany you from A to Z so you can fit in smoothly, and receive all the necessary information about your new employer and your customers;
You will have the opportunity to broaden your skills and develop your own professional ambitions;
You will participate in many projects with a real impact;
An attractive salary package.
Does this position interest you? Would you like to be part of our enthusiastic team? Carry on with your application, and send your CV and cover letter to soliciteren@vpd.eu to the attention of Nathalie Debraekeleer.