A global approach for the sustainable improvement of our driving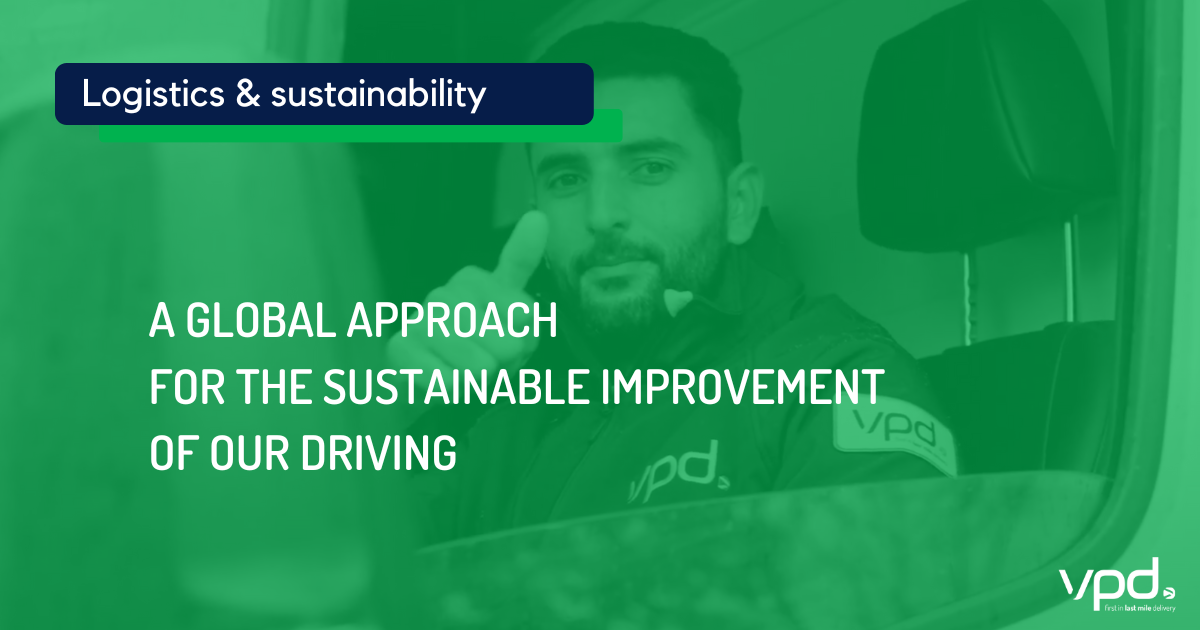 We have been able to achieve excellent results in the last period, thanks to the excellent collaboration with our partner DrivOlution. As a result, fuel consumption fell by 4%, and our drivers caused 37% less damage over the year.
At VPD, the turnover of our drivers is low, because they feel more engaged, and we listen to them. We give them the opportunity to take part in what we do, to ask questions and to give their feedback. The result: an improved relationship between our drivers and the planning department.
We are focusing on electrifying our heavy fleet, and we are developing adequate training and coaching sessions for our drivers.
Logistics and sustainability must go hand in hand, and that's what we work towards every day!